Meet Brittany!
Meet Brittany Angelica!
Hi, I'm Brittany and I'll be your instructor! I am a licensed esthetician from Atlanta, GA. As I saw cannabis growing in the skincare industry and other estheticians adding it as a service, I decided to take my profession to new heights by founding an ALL CBD/Hemp infused treatment spa, CannaBSpa. I did everything myself which included designing the brand identify and logo, designing the interior of my spa, defining my services menu, partner and product selection.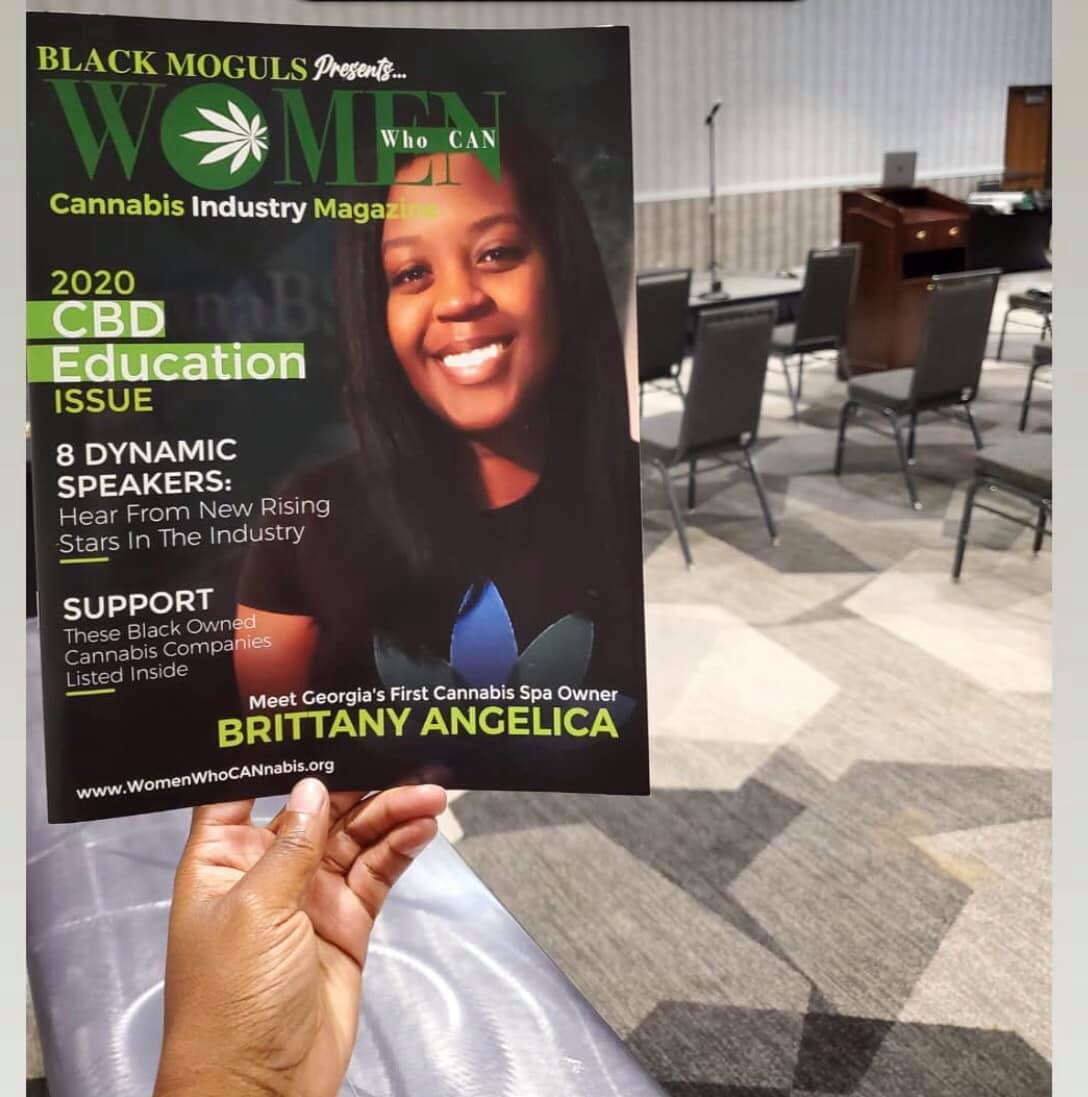 CannaBSpa became the very first in Georgia and a go-to destination for people to learn about CBD/Hemp skincare and what it can do for them. Not only did I want my customers to see how CBD/Hemp can help their skin but I aimed to make it an "experience". I partnered with local Hemp companies in my area to make a few of the products I love available to my clients and it has also been a great way to do cross-promotion with businesses that are already established in the industry. With 5+ partners, CannaBSpa also offers CBD Flower, pre-rolls, edibles and more that my customers can take home.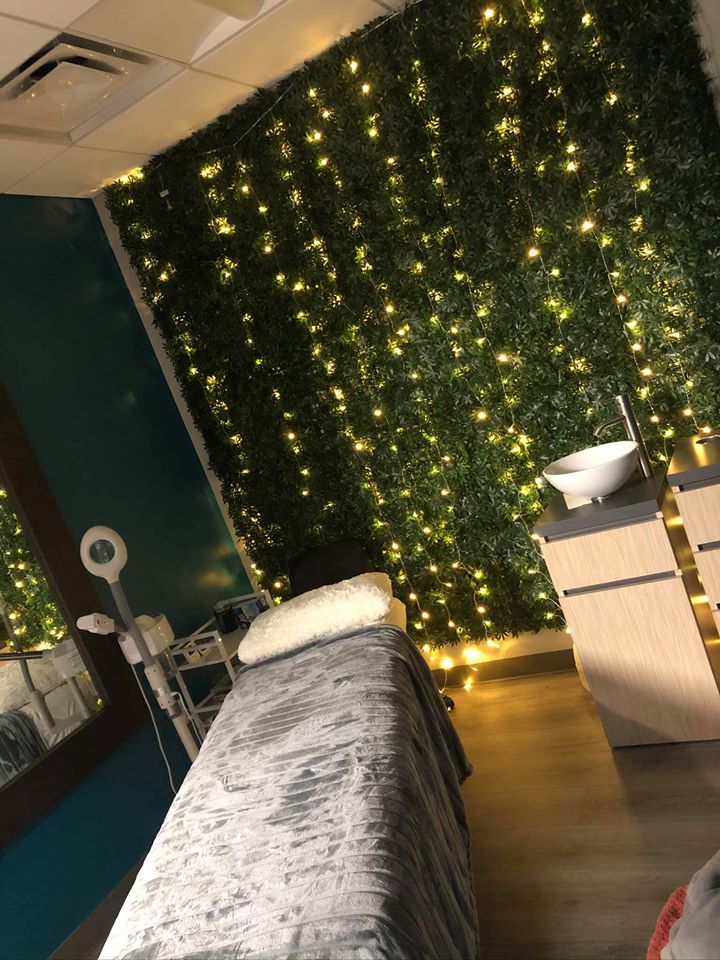 While working with other CBD brands, I decided to create my own CBD skincare line that I began rolling out this year..CannaBSkin. The spa has received a lot of great buzz as cannabis continues to grow in the beauty/skincare industry.
I was so excited earlier this year to be on my first magazine cover, Women Who CAN magazine's August issue. I have also sponsored educational events, been featured in Voyage Magazine and Black Cannabis, and been mentioned on a number of social media channels with a few podcast interviews as well. I feel like I and my business have been unstoppable in the last six (6) months and everybody wants to know how.
So I'm going to tell you. Let's go!!
CannaBSpa 2022 Update
Features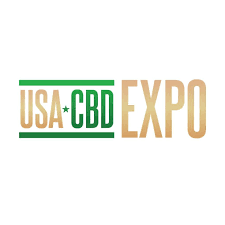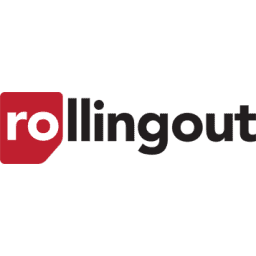 Complete and Continue